Services
We provide exclusively orthodontic services to patients of all ages. Orthodontic problems can arise at any age. We carefully select the ideal time for intervention for each individual patient in order to maximize the efficiency of the offered treatment. Depending on the clinical situation, our approach may rely solely on the application of Orthodontic techniques, or may include consultation with specialists from other Dental Specialties if required. Patient care is offered on an individual basis and the treatment plan is tailored to the needs of each individual patient. The treatment plan is presented in detail, in an open discussion format with the patient or the parents, prior to the initiation of treatment.
In order to reach an accurate diagnosis, besides the clinical exam, photographs and radiologic imaging (such as panoramic X-rays, cephalometric X-rays and sometimes Cone Beam CT) may be indicated for a thorough assessment of the malocclusion. A comprehensive clinical exam and the appropriate work-up enables us to fine-tune the treatment plan based on the needs of each individual patient.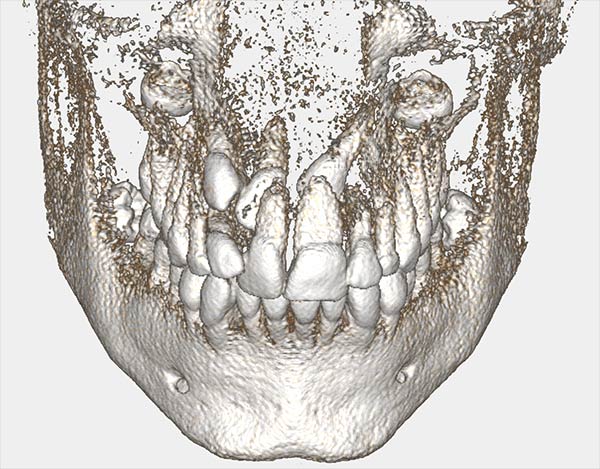 Treatment methods depend on the clinical scenario at hand and the preference of the patient. In our everyday clinical practice, we commonly utilize removable orthodontic appliances, transparent splints like Invisalign or bonded orthodontic appliances (metallic, ceramic or lingual braces such as Incognito).